Soli Deo Gloria: Only for God's Glory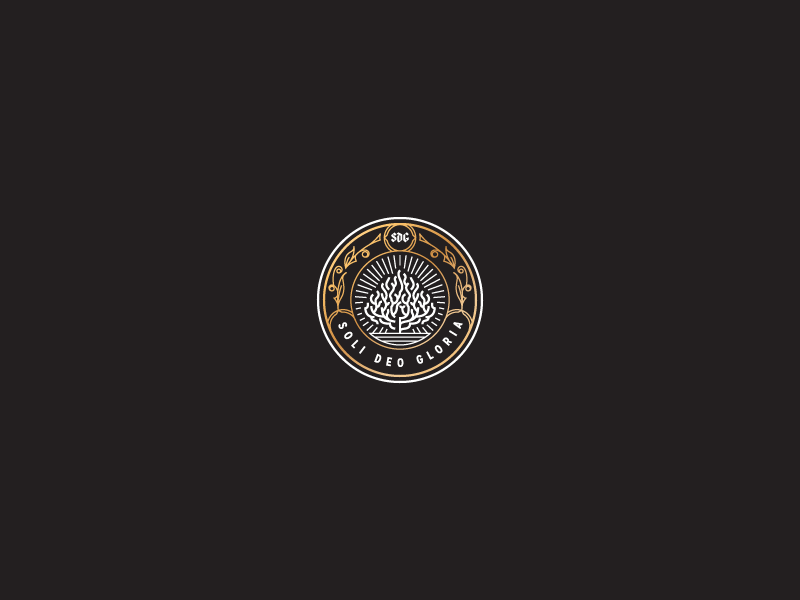 Philippians 2:5-11
It's always a bit of a shock to me to discover that a word that I'm used to using in a particular way might have a completely different meaning. I ran across a funny redefinition of words that women use that don't mean what men think they mean… [see below] However, the same thing has happened with GLORY. It's range is all over the place: light, fame, preening, an exclamation.
Can Your Study Keep You Steady? ~ Philippians 2:5-8
Consider Christ-ology: Look At the HUMILITY
=> OLOGY – the study of a subject
5 we STUDY Christ's choices; we're to LEARN from Him. Not just know new info, but internalize it, make it a part of how we live
6 let go of SELFishness
7 He emptied Himself; how can we do that?
8 He became obedient to the Father's will. Is that our course as well?
=> Doxa – ANCIENT Greek meant "to expect"; "to think", "to seem"; KOINE Greek changed a bit with Septuagint (300-132BCE) translated the Hebrew word for "glory" (כבוד, kavod) as doxa. God EXPECTS us to think about His Glory
Deal With Dox-ology: Look at the GLORY ~ Philippians 2:9-11
9 Father lifts Jesus for glory's sake
10 we WILL lift Him up (one way or another)
11 Jesus IS Lord; our confession doesn't MAKE it true (it's true already); rather, we align ourselves with what is already true… and glory is reflected back to God
1Cor 10:31: Whatever You Do, Do for God's Glory;
Spurgeon said, "Man's chief end is to glorify and enjoy God. God's greatest and highest object is to make to himself a glorious and an everlasting name."
YOU and God have a joint undertaking: to be united in the purpose of bringing Glory to His name.
#1. Fine. This is the word used to end an argument when she is right and you better shut up. Don't even say another word!#2. Nothing. If you ask her what's wrong and she says nothing, then something is definitely wrong. Stay on your toes. Many arguments can start over "nothing" and then end with "fine." Refer to #1.